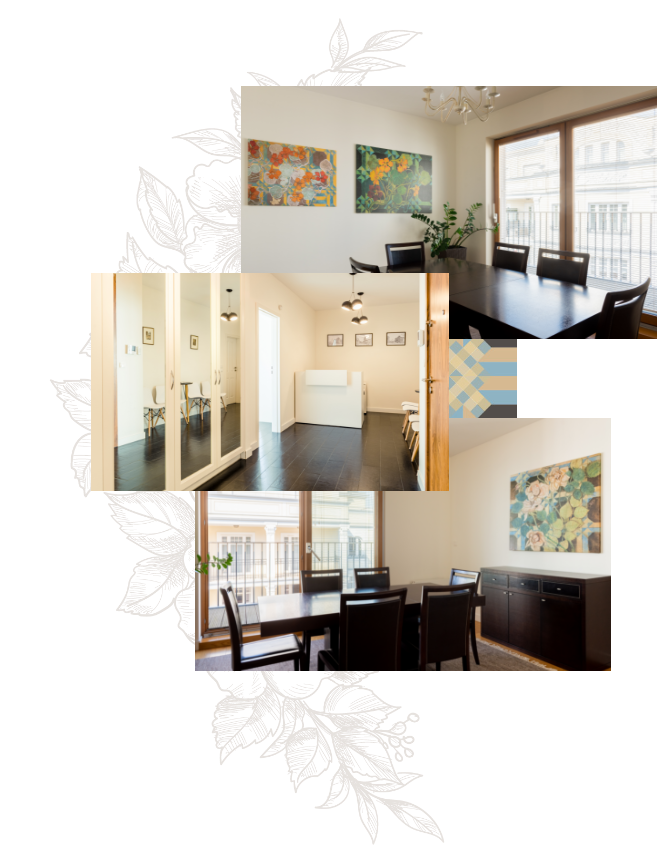 We are glad that you are visiting our Partnership
We act in accordance with the provisions of the Act on the Advocates' Profession and we follow the rules of professional ethics. We offer top quality legal services under transparent standards of cooperation. Legal secrecy is a top priority, and our Partnership has additional procedures to ensure full confidentiality. Our personal engagement and reliability drive efficient and timely completion of customer's engagements.  Professional advocate qualifications and experiences are our strengths. As a specialised professionals we constantly enhance and expand these strengths. Since 2001 we had been acting as independent advocates. In 2018 we established Partnership in response to dynamic growth and development. During 20 years or our professional activity we lead few thousands of court proceedings, we gave dozen of thousands of legal advices to our Customers. Currently we represent our Customers in nearly  300 of active court proceedings.  We are proud of our team of great professionals – advocates, trainee attorneys and assistants. We foster good interpersonal relationships  among team members and with our Clients.
We serve community by providing legal aid ex officio and accept pro bono orders. For several years we have actively supported 'Szlachetna Paczka' charity.
We kindly invite you to read the information about our Legal Office and to take advantage of
our services
.
Katarzyna Jachacy-Bednarek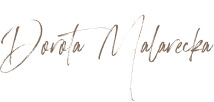 At the beginning, we familiarize ourselves with the factual aspects of the case, examine documents, conduct a legal analysis and provide legal advice or legal consultation for a given subject matter. Next we present action plan and tactics for possible scenarios, which we refine with the active participation of the Client. We follow real needs and flex legal activities in order to coordinate them with actual actions undertaken by our Client. We review all circumstances of the case, taking into account its strengths and weaknesses and adjust the action plan accordingly. Such an approach generates high efficiency of our work and satisfaction of our Clients, which we are very proud of and have great professional satisfaction.
If required, we indicate the need to supplement the necessary information and documents and inform about the legitimacy of using the help of psychologists, psychotherapists, educators, doctors, mediators, notaries or lawyers of other specializations to optimize the achievement of the goal. Through twenty years of professional experience, we have gathered knowledge about top specialists recommended by us, who work professionally and are completely independent from us, providing real help to our Clients.
We accept one-off engagements as well as standing orders, we work on the basis of verbal assignments and written contracts. We issue receipts and VAT invoices. We accept payments by bank transfer, credit card or cash. In a spacious office located on the top floor of a building in the city center, our Clients can enjoy panorama of Warsaw and will be served, if desired, with ecological coffee brewed from freshly ground beans, green tea or mineral water from glass bottles.
We kindly invite you and we are looking forward to hearing from you.